Specialization
WE ARE CERTIFIED IN MOST COMMON BEST PRACTICES, METHODOLOGIES, PROCESSES.
In today's environment, companies are under increasing pressure to deliver innovative, technologically advanced products and services with shrinking budgets. As a result, resources must be fully utilized and focused on the highest priorities at any given time. Of course the term resources can refer to a number of different types of assets, but here we're focused on the most important type, your people.
Our experts are well equipped to adapt to your business needs through years of experience, education and common practice.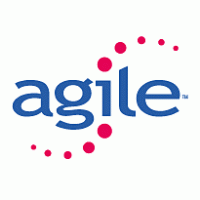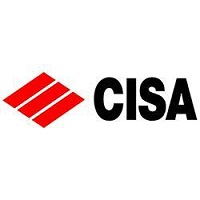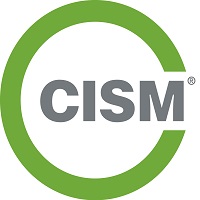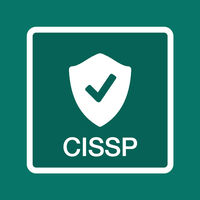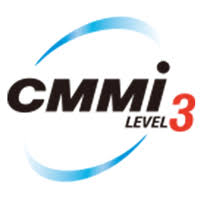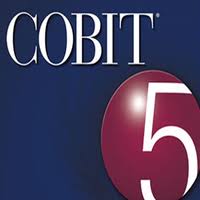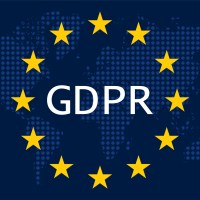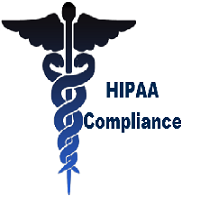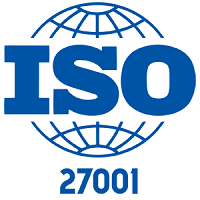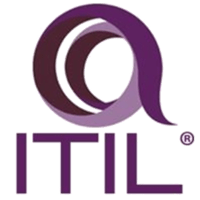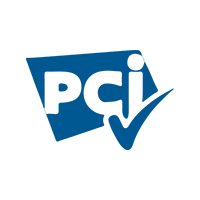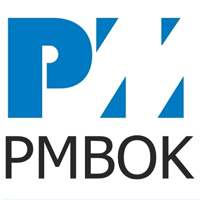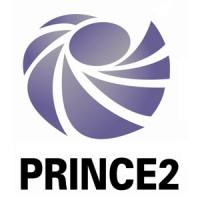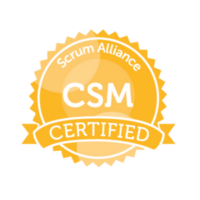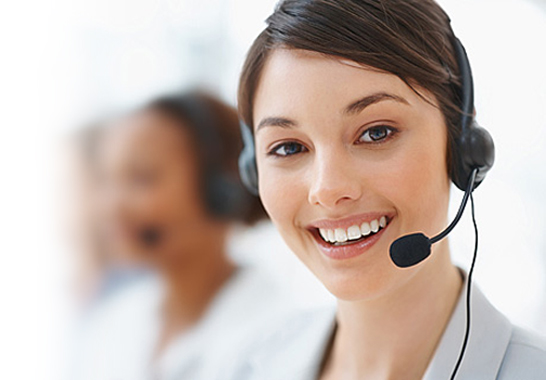 DIRECT CONTACT?
​​Do you have a questiont? Or do you like to make an appointment?
Please contact us by clicking the button below.
CONTACT INFO
INVINITO International
Management & Consultancy
20-22 Wentlock Road
London – N1 7TA
United Kingdom